VIDEO | PHOTOGRAPHY | DESIGN
webdesign
We design beautiful, attractive and user-friendly website and applications.
video
We take the entire production process off your hands. From thinking, filming and editing your perfect video
identity
We design your identity that honestly reprehensive your company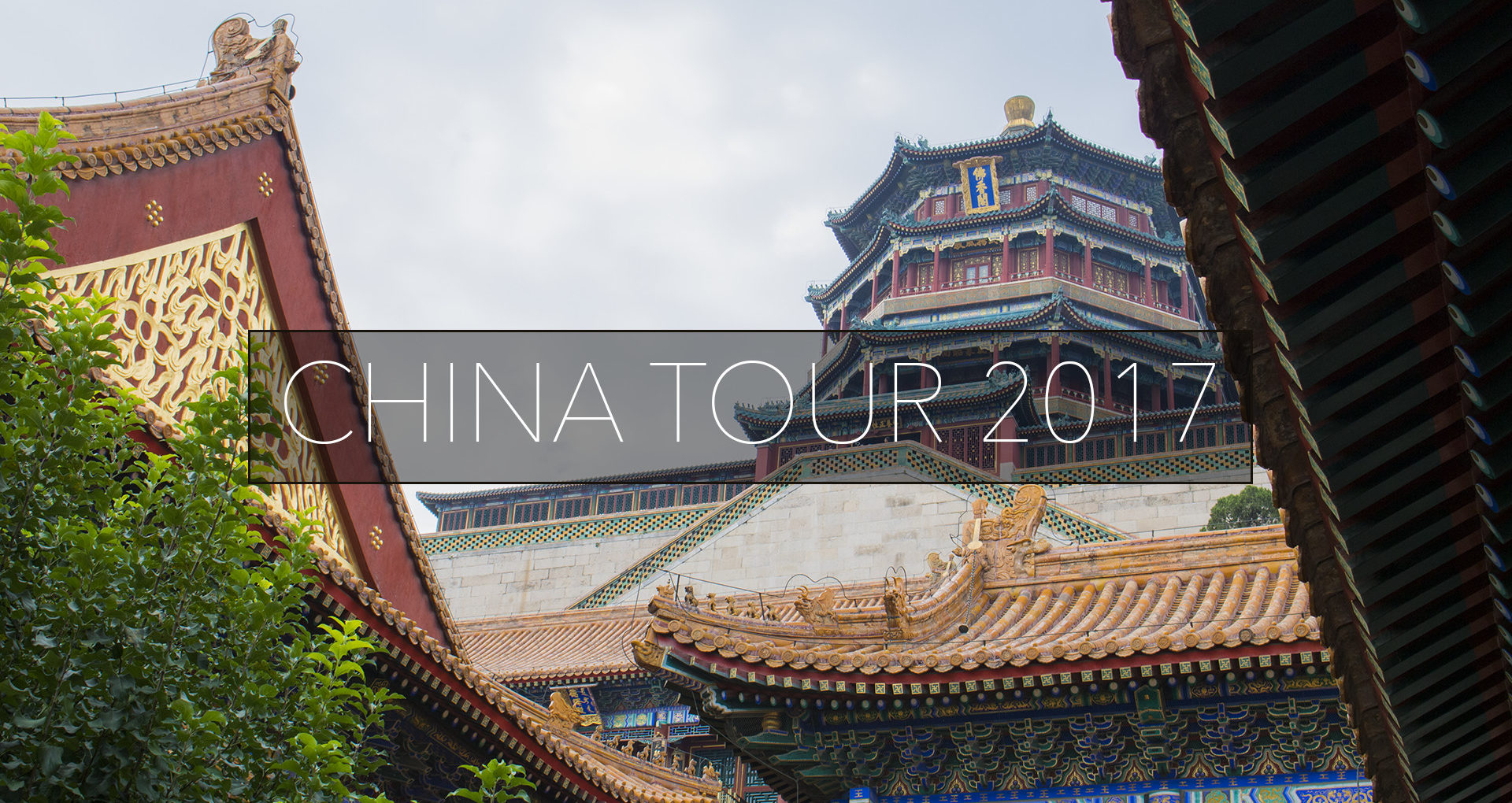 CHINA TOUR 2017
vacation video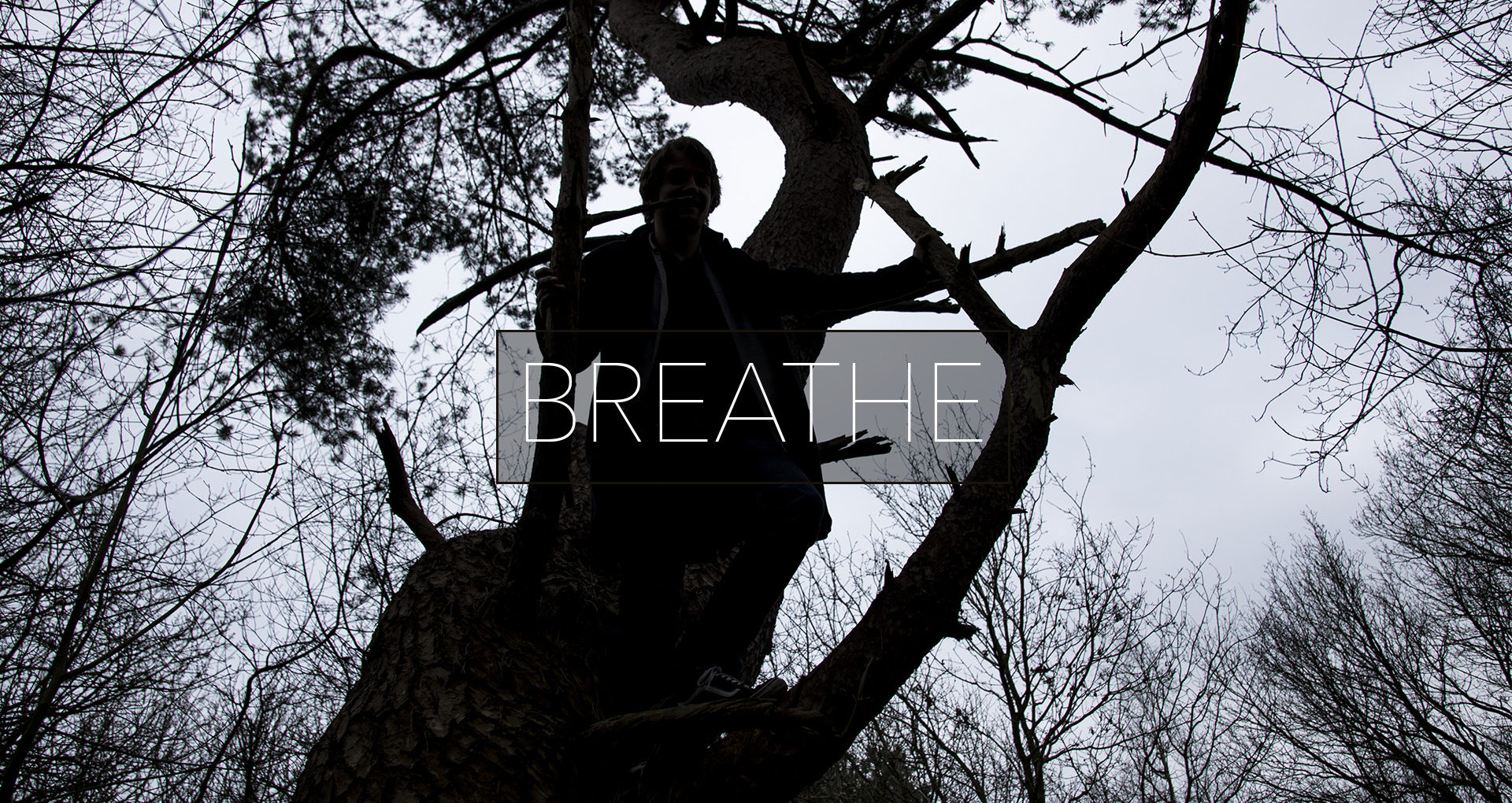 BREATHE
short film 'HKU Admission 2018/2019'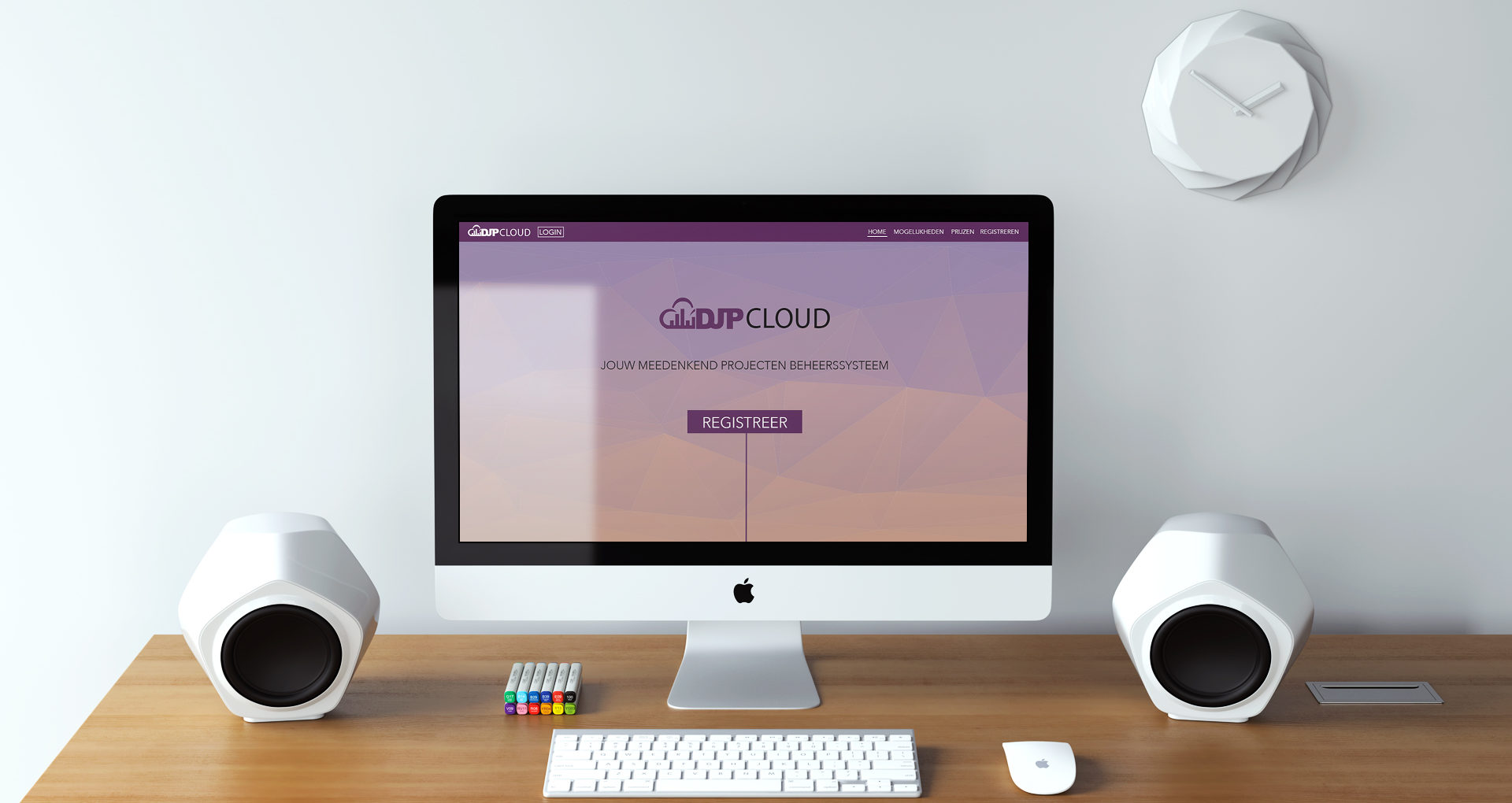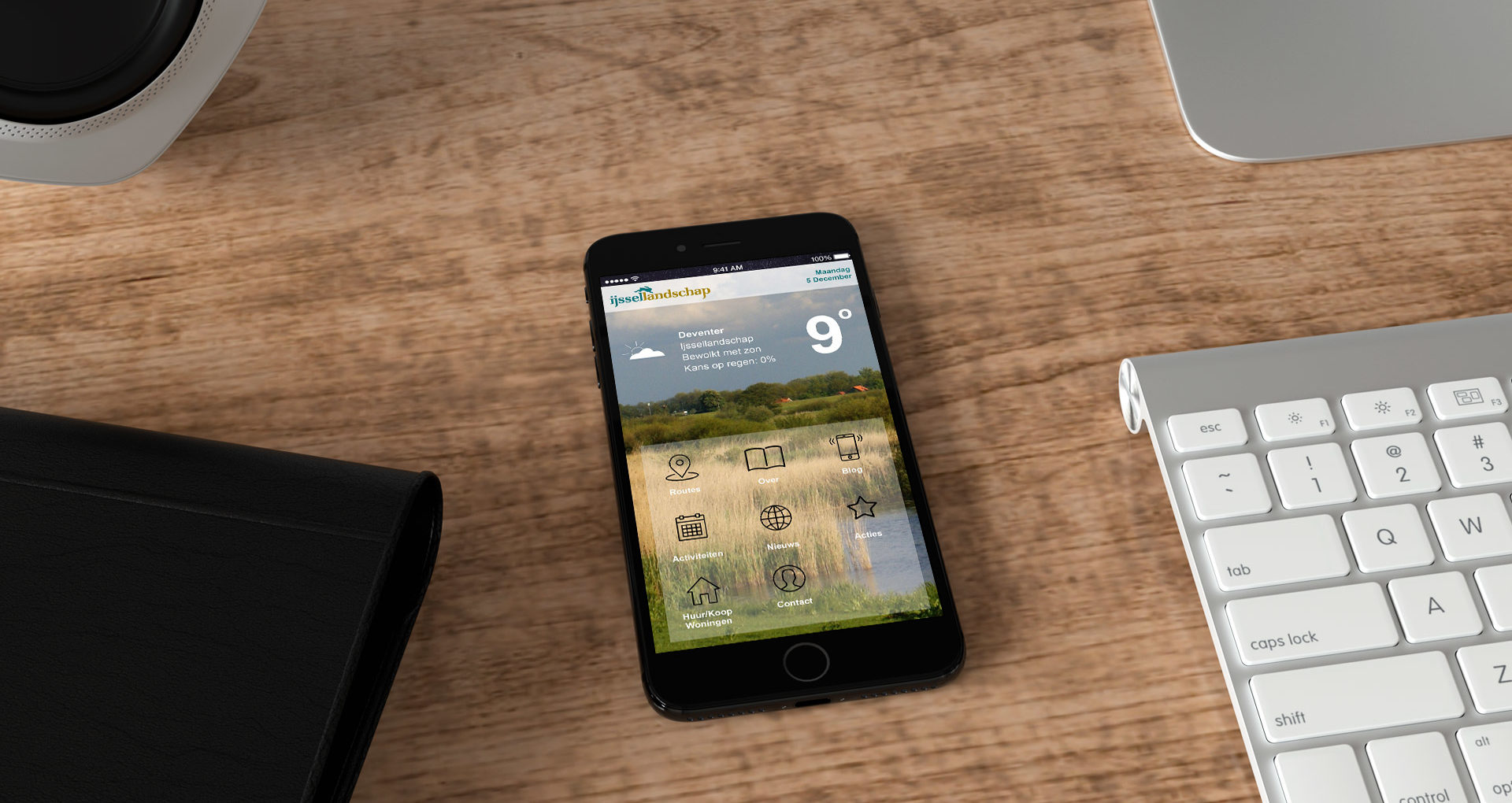 IJSSELLANDSCHAP
application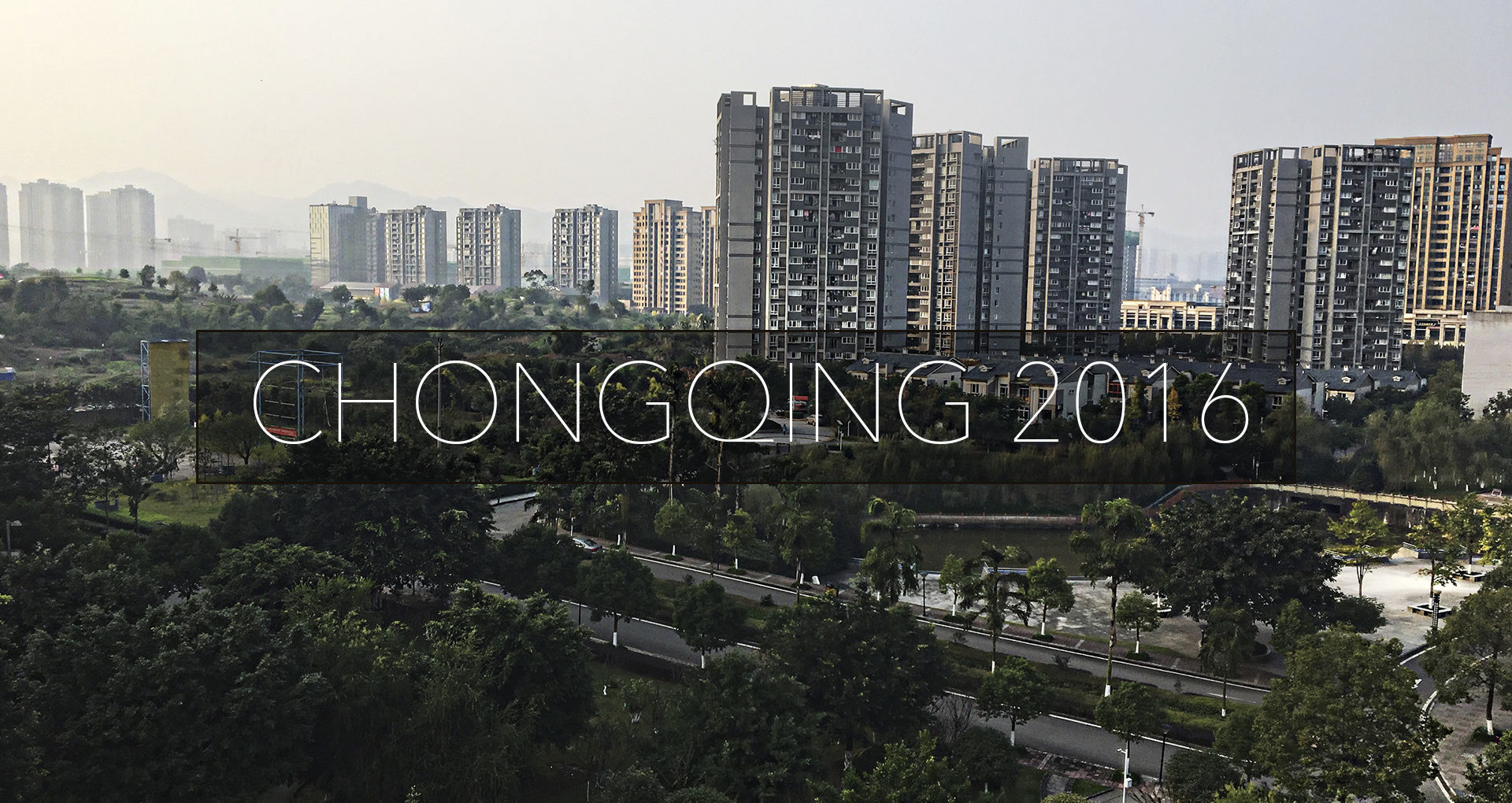 CHONGQING CHINA 2017
vacation video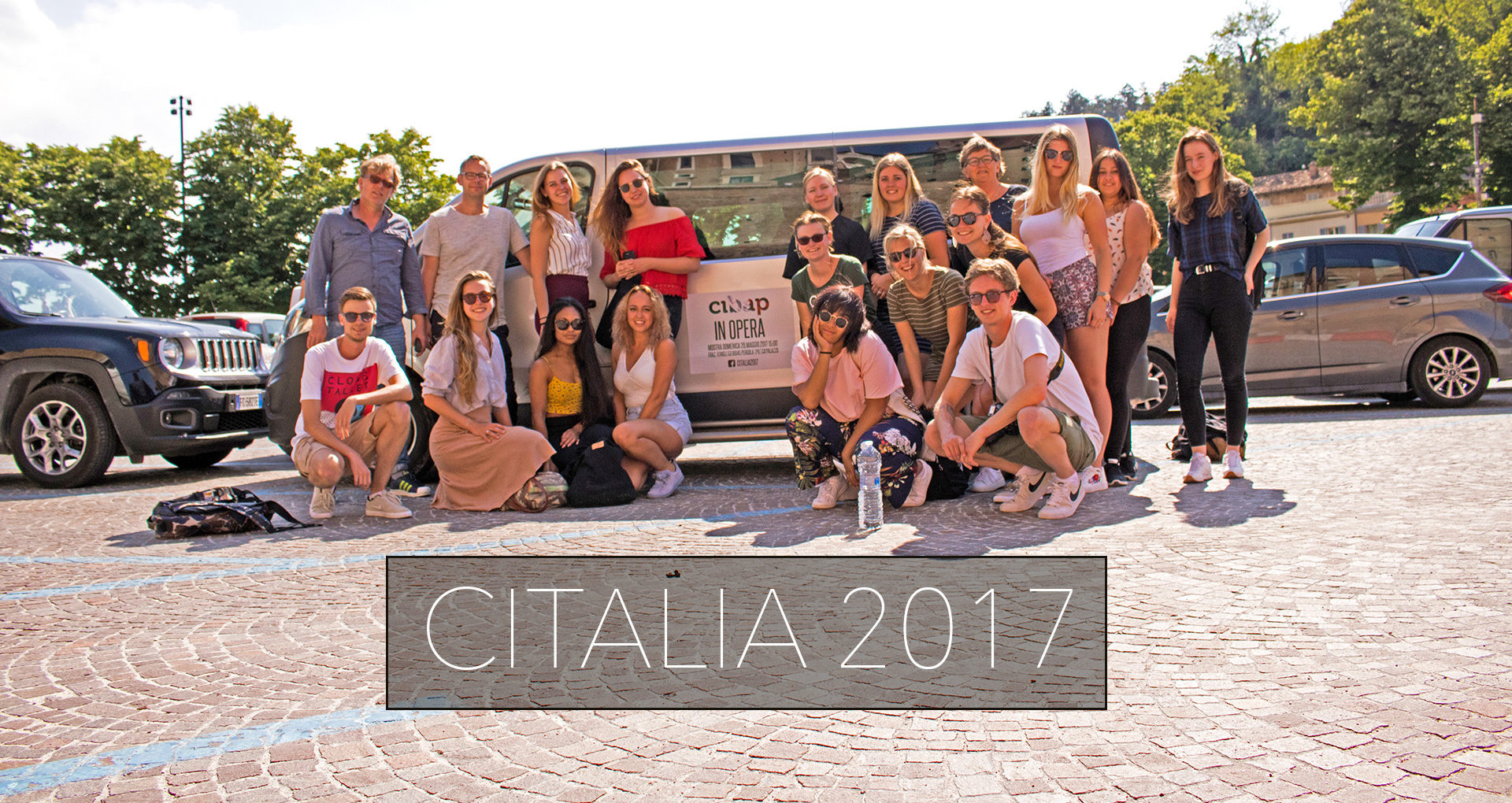 CITALIA 2017
citalia project video
After graduating as graphic designer, I am committed to learn more about video editing. Therefore, I am studying at the film academic to learn more for my clients. Videos are still underestimated, but videos are becoming more imperative to show the world about your company or personals. And even though it sound cliché, I love to design website, identity and video. You can see the work everywhere and it makes me happy to see anyone else happy with the results.
We at Kimberly.MeDe (Media Design) have graduated as Graphic designer and are studying at the film academic in the Netherlands. We are always working our hardest to make sure that you as a client are a central player throughout all the projects. We think it is essential to listen to all your wishes and demands to fully understand the project that you have suggested in us to help you with.
Let's start a project together
There are no secrets to success. It is the result of preparation, hard work, and learning from failure.

Kimberly Verhoeven
info@kimberlymede.com
8331TK, Steenwijk
The Netherlands